FingerBooth Promotions
Promo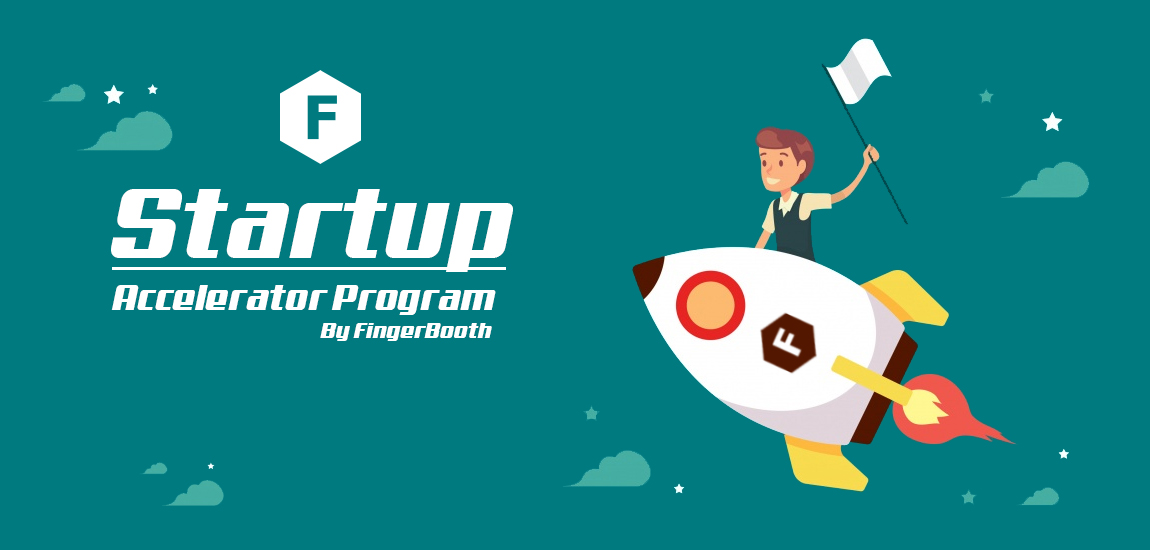 Startup Accelerator program (SAP) is a new initiative by FingerBooth POS system to provide beauty and wellness startup such as spa, hair, nails and facial salon to accelerate and start RIGHT*
Starting the business RIGHT helps your new busines to build sustainable and scalable business model for future expansion needs.
Over the years, we have plenty of startups using FingerBooth and eventually scale to 2 or more branches with ease. We want to do it for your salon too!
How can your new business benefit from SAP program?
Get FingerBooth POS system and other add ons at unbeatable price
FREE digital marketing consultation such as opening of Facebook page and methods to maintain it based on current trend.
Tips to run successful social media campaign and how to do it right
Free support for POS system in the first year
Get discount code for website setup
* Terms & Conditions:
- This is only eligible if your business is open for less than 6 months. - Must sign up within 5 working days upon demo given - Must be a business registered in Singapore
This event will end on 15 OCT 2018 (EXTENDED), so hurry and whatsapp/call +65 90604096 and get your demo today!