FingerPay - Online Shop & Payment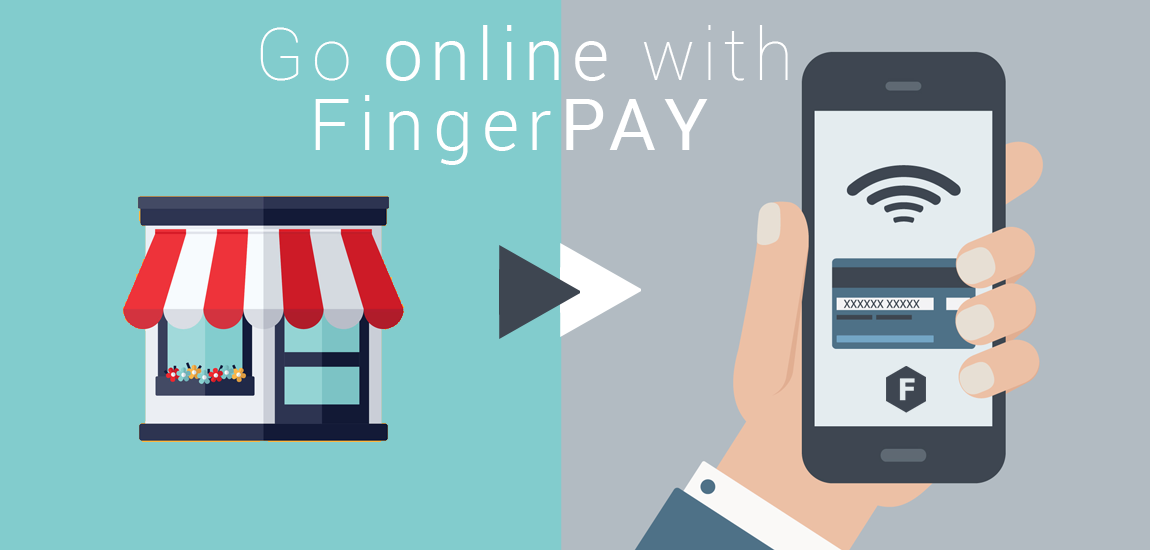 The digital economy in South-east Asia is expected to grow to US$200 billion by 2025, with e-commerce accounting for US$88 billion according to the Committee on the Future Economy (CFE). It is now a MUST-HAVE for all business (especially salon) to tap on this opportunity to venture into the online market.
FingerPay is an add-on with FingerBooth POS system to allow both your existing and new customers to pay you online prior to visiting your salon or outlet, thus, securing the payment and appointment slot without risking any potential loss of opportunity income.
According to research, more than 63% of consumers today prefer cashless transaction and FingerPay is your answer to this trend. Don't miss this potential income opportunity and call us today.
FingerPay @ a glance:
Customers can pay you using Visa, Master or debit cards from any country
Can easily integrate into your website within minutes.
FingerBooth do not charge commission for any item or payment made
Generate analytic and sales reports for online sales..
Cash out into your corporate bank account using mobile phone
Please call us today to enquire +65 90604096
若您需要华文讲解或询问, 请您拨电话 +65 90604096
* Part of the above image was designed by Freepik