Complete POS For

Spa & Beauty
FingerBooth is designed specifically for Spa, nail, beauty, facial, massage palour and hair salon. The spectrum of features includes items such as automated commission calculator, package redemption tracker, customer amount owe-ing report, inventory in/out log, multiple-branch live-syncing and many more!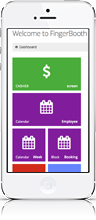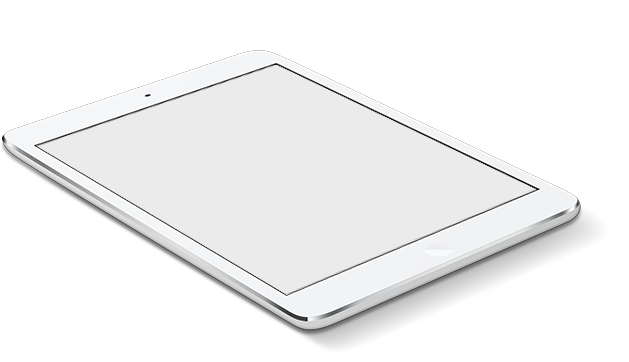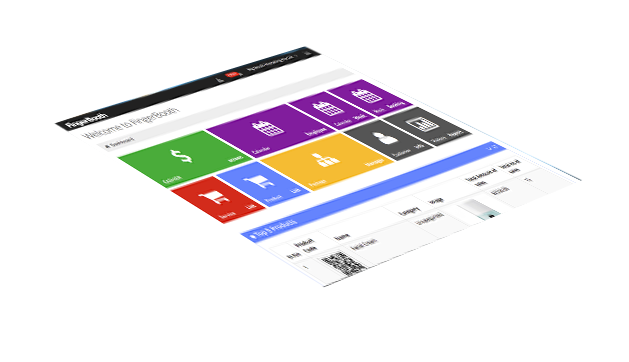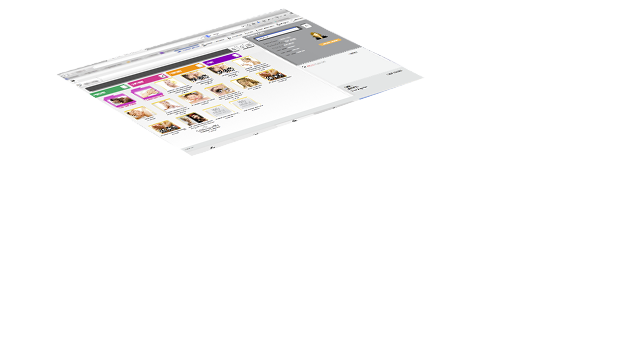 Enhanced

Cashiering
Access all vital customer information such amount owed, credits, membership points, package balances and many more in our all-in-one advance cashiering screen. Beside accessing customer information, your staff(s) can conduct day to day sales via our user-friendly cashier screen as well as other basic cashiering function such as split commission, refund, void, redeem package etc.
Employee

Payroll
You no longer need to waste precious man-hours or man-days calculating therapists or consultants' commission, hands on fees, sales target etc. - FingerBooth auto-calculate these figures for you in a matter of seconds!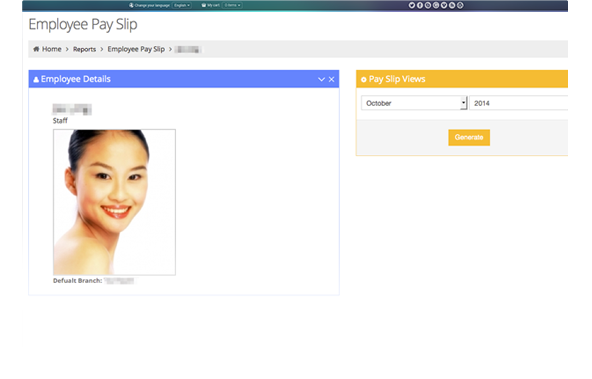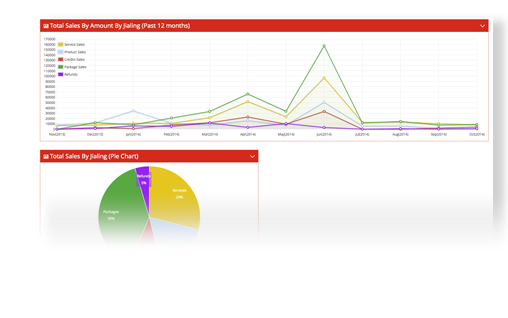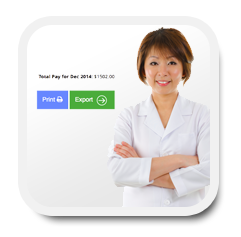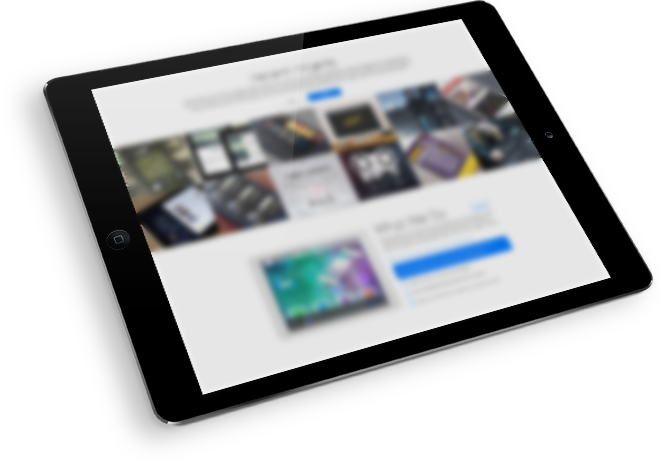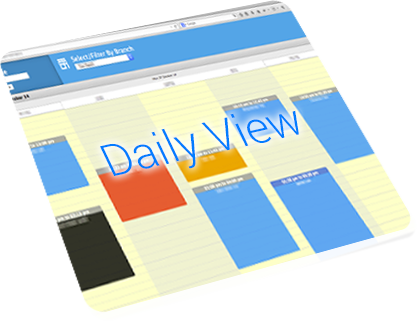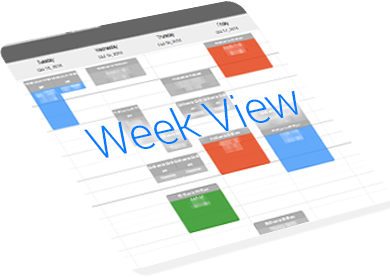 Appointment

Calendar
Manage your therapists' appointments and schedules effectively & efficiently with FingerBooth. Automated SMS and email reminders will be generated to remind your customers of their appointment with you. Check or schedule your appointments anywhere, anytime on your smartphone.
Products

& Inventory
Never run of stock with our real-time low-stock monitoring and notification system. On top of that, all inventory in and out are deducted upon conducting sales and all transactions are logged to ensure accountability. Your staff will also be able to do stock take using mobile devices such as smartphone or tablet, thus, your business operations will not be affected while doing stock take.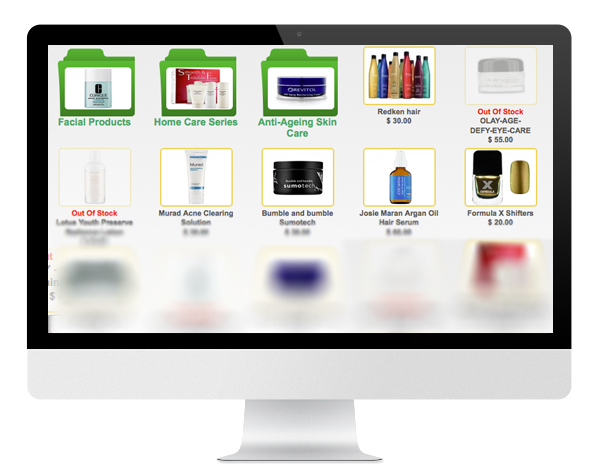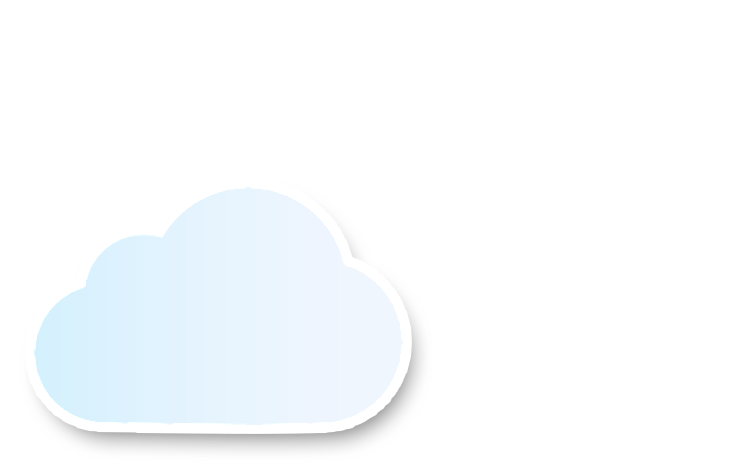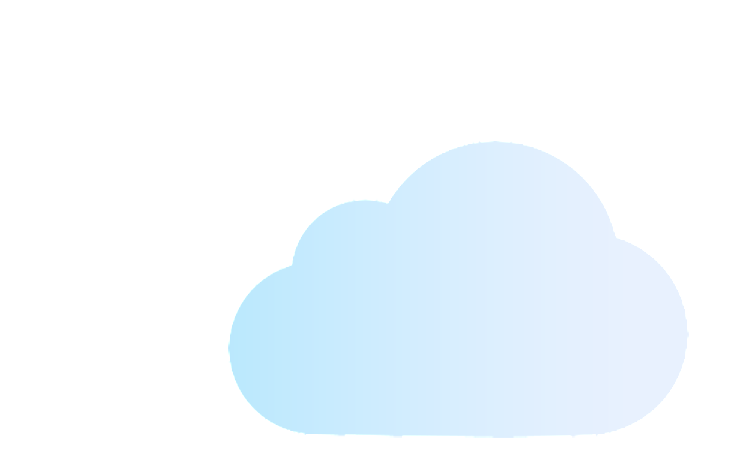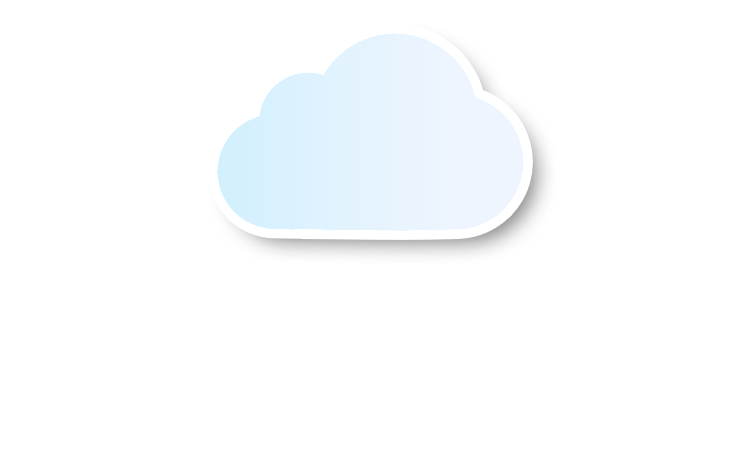 Portable

& Convenient

Have multiple branches or outlets? Always travelling but worried about your business?
No more worries! With real-time data synchronization and cloud computing technology, your customers can now visit any of your outlets to redeem their package & you will also be able to monitor your business anytime, anywhere with your mobile devices.
Connected Users
FingerBooth users using either our online booking and CRM or POS system.