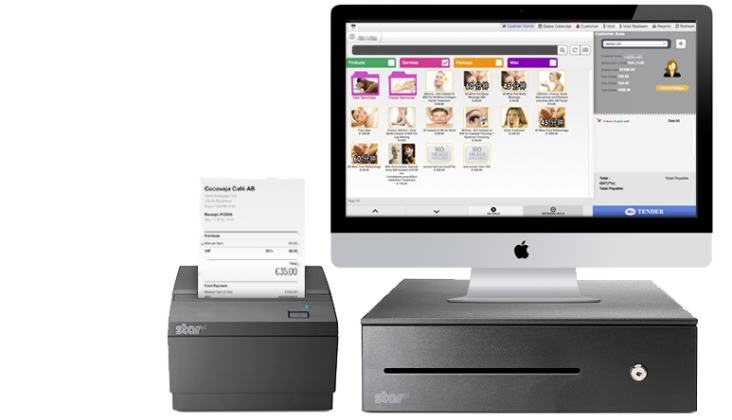 Surprisingly when we meet up retailers and beauty salons, some business owners ask us what is a POS (point of sale) system and how can it help the business.
Many visualise POS system as a computer, receipt printer and cash drawer used to collect cash and generate receipt. However, FingerBooth is much more beyond what a normal POS system can offer.
What a complete POS system can do are the following:
Calculate sales within seconds
Generate reports for buying trend and analytics report which help to strategise company
Calculate both un-earned and foreseeable costs to know factual profits and revenue.
Incorporate HR management such as payroll and commission
Improve service level and marketing to both existing and prospect customers
Improve productivity of staff (save time and effort of staffs to achieve greater output/profit for company)
Implement command and control over employee's accessibility to certain sensitive data
Ability to oversee multiple outlets without being physically there.
and many more!

The above are some of the examples how FingerBooth POS system can help your business achieve such goals without the incurring more costs of hiring additional headcount and hassle of manually generating such reports.
Call +65 90604096 or email to sales@fingerboothc.com today for a non-obligatory demo to know more.