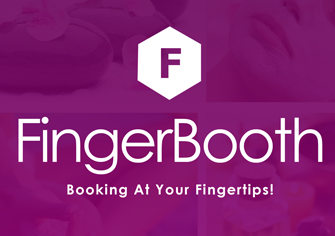 Being a local (Singapore) based software development company, we often pride ourselves for sticking to our core belief and design philosophies, below are 3 main philosophies which we engraved into each and every of our employee, especially the development team.
1. Easy to use (User friendly)

It easier said than done! To create a user friendly system, we not only have to understand fully the business model of our user, we also need to interview and understand how the user will think or react when they see each word or buttons in our system. Many therapist and manicurist are not IT literate, and some may have problem reading English language. Therefore we designed based on how Android and iOS may work, together with chinese language.
2. Lesser click, more accomplishments.
We tweaked the system many times to reduce the number of clicks involved in getting the work done so as to save time for a time-critical business model like Spa & beauty salon.
3. Listen to users for honest yet constructive suggestions
Many IT vendor or POS providers normally will charge a fee for customization even though it may be a valid or must-have feature(s), however with FingerBooth, if users (whether new or old) can convince us of a change or a tweak, we are more than willing to abide should our schedule permits. Many of FingerBooth features give a 'WOW' feel when we present our system to potential users because of the constructive feedbacks from our faithful users and our willingness to listen and change.
If you want to know more about FingerBooth, do drop us an email at sales@fingerbooth.com or call us at '90604096'